We guide people from pain and injury to performance. Too many people feel frustrated or hopeless, dealing with pain that keeps them from doing the things they lo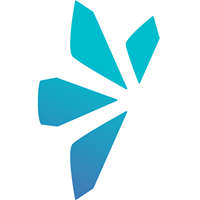 ve. At Crux, we provide solutions to guide people back to the life they deserve. Come experience what makes us unique.
Move Better. Feel Better. Live Better.
Dr. Stephen Sherman
Travis Owens, ATC, SFG
Offering: Movement assessment, Manual Therapy A.R.T, Chiropractic Adjustment, Graston IASTM, Kinesiology Taping, Functional Rehabilitation