Volunteers Needed for the Shorewood Criterium Classic!
As we count down the weeks until the Shorewood Criterium Classic brought to you by Colectivo Coffee and part of the Tour of America's Dairyland, we continue to look for volunteers to help on race day, Friday, June 25th from 11am to 8:30pm.
Races of this caliber could not happen without the support of you, our community and many volunteers and Shorewood has always risen to the challenge. If you are interested in either sponsorship opportunities or volunteering as a course marshal, please email Steph at director@shorewoodwi.com or click here to sign up online!
We are committed to doing our part to prioritize the health and safety of our attendees, staff, volunteers, and all other participants in order to protect our community and are excited to see the return of this annual event. We greatly appreciate your help and look forward to a fun event!
New Hours
Olson House has new summer hours, stop in and visit Tuesday – Saturday 11am – 5pm or Sunday 11am – 4pm.  Brighten up your summer picnic table with some beautiful treasures from Marimekko or check out some locally created ceramic planters from Melissa Muller.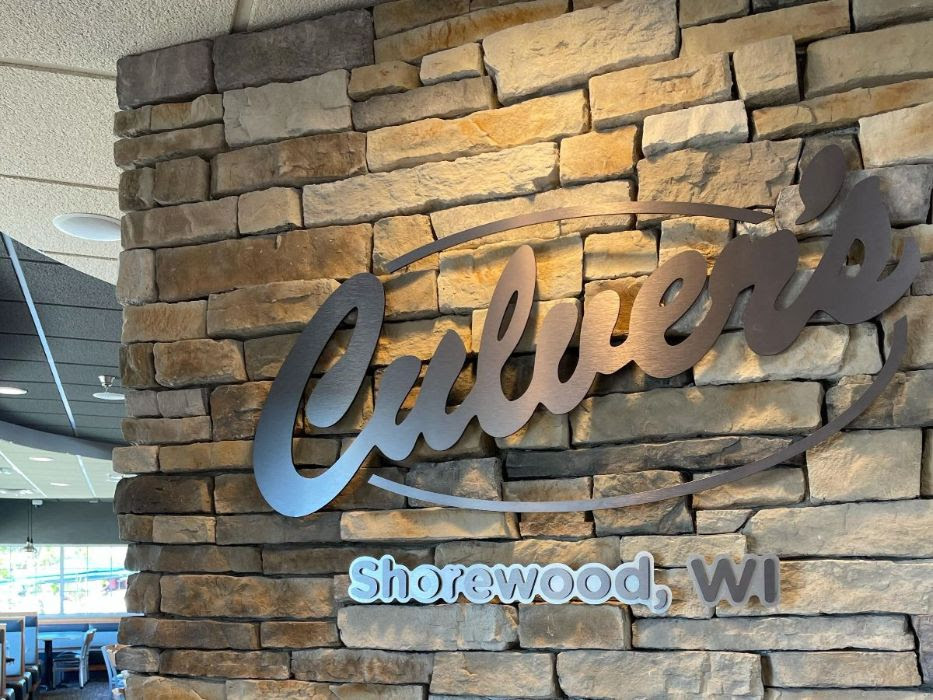 Indoor Dining Open!
As we start to enjoy summer, Culvers is now open for indoor dining and carry out!  As always, you can order ahead at Culvers.com for Curdside pickup or swing through their double drive-thru to grab yourself a refreshing summer treat.  Check out the daily flavors for the month of June or try their brand new Salted Caramel Pecan Pie custard.  Grab yourself a refreshing summer treat!
SCOUT Patio Great for Drinks
Did you know SCOUT Wine Merchants offers 4 tap beers, including their own SCOUT Grisette made by our friends at Gathering Place Brewing.  Come and enjoy a cold drink on the awesome NEW patio!  Just a reminder, SCOUT is now accepting online orders as well!
Beü Face and Body Lounge Specials for June


If personal care is on your to-do list for the warm weather, check out the specials at 

Beü.  Professional and knowledgeable staff will help you feel your best with a variety of services.  For June, Beü's promotions include:
–  Free Underarm wax, with a Brazilian or Full Leg wax purchase
–  For acne and rosacea's free skin, try the Oxygen Treatment Facial for only $80Text or call 414-446-1200 or go to www.vagaro.com/beufaceandbodylounge to make an appointment!
Grooming Now Available
Bentley's Pet Stuff is now open for grooming 6-7 days per week!  Grooming will be open Sunday-Friday daily and every other Saturday, please call 414-210-4486 extension 1 to book an appointment.  Want to prepare for the upcoming 4th and calm your hound without CBD or Hemp, stop in to Bentley's to check out their options!
Celebrating 4 Years!
Get ready for summer weekends with the littles!  Backbear Children's Boutique has you covered and stocked up on cute clothes, accessories and toys.  Stop in today to congratulate them on 4 years in business!
Join Little Sprouts Play Cafe for family yoga this summer!  A discounted preview class is on June 5th and the regular session meets bi-monthly on Saturdays, beginning June 12th.  In addition to a fun, mindful class for your whole family to enjoy, we'll also have a sweet Little Sprouts activity for all ages included. Check out the website for location, cost and to sign up!
Please welcome, Mid-Coast Realty to the neighborhood!  Located at 4166 N. Oakland Avenue, the family owned business has been off to a great start in this hot real estate market.  Are you looking to buy or sell a home?  Check in with the team to help you get started or browse what's available here.  
Coming soon to Shorewood is the expansion of C-viche from Bay View! C-viche is expanding its Ibero-American cuisine to Shorewood after years of customers' requests to open a second location.  Debuting late summer, C-viche's food offerings combine Peruvian, Mexican and Argentinian flavors with dishes like tallarin verde, tostadas de tinga and churrasco. Cocktail options on the menu include mojitos, margaritas, pisco punch and more.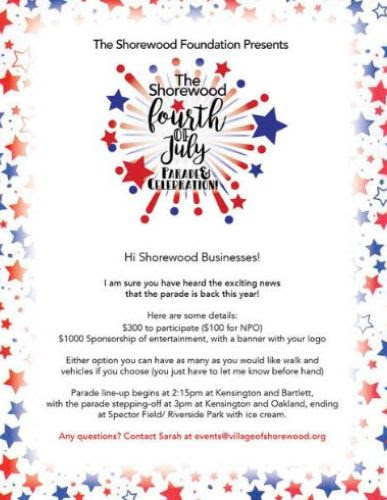 The 4th of July is right around the corner, can you believe it?  Shorewood is excited to be celebrating with a fun-filled parade and fireworks at night at Estabrook Park.  The Shorewood Foundation is looking for volunteers to help with the festivities, please contact Sarah at events@villageofshorewood.org.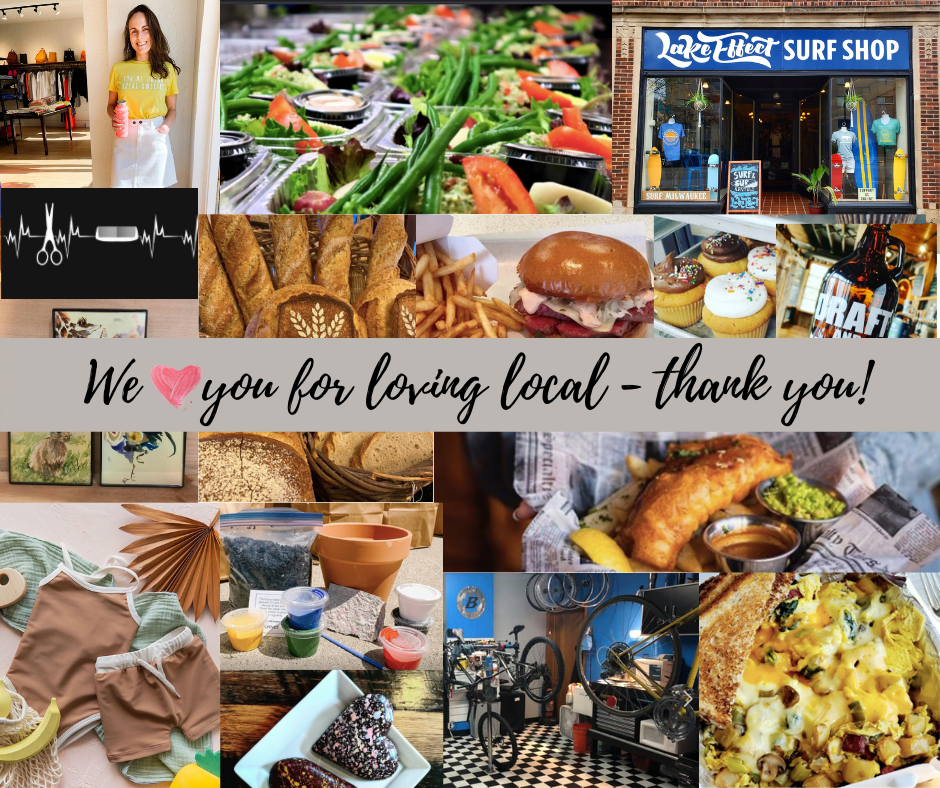 "The greatness of a community is most accurately measured by the actions of its members"
– Coretta Scott King
#shopshorewood #shoplocal #supportlocal #shopsmall #eatlocal #lovelocal